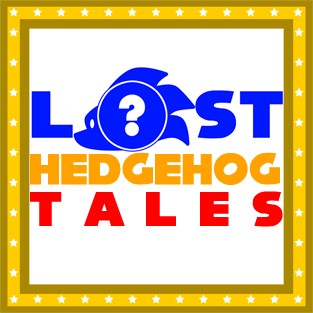 For those who have been reading since before the reboot lawsuit by Ken Penders, will remember the older storyline and how it had no closure to its storylines. Lost Hedgehog Tales is a recent release by Ian Flynn which continues the storylines left off from Sonic the Hedgehog #252 and Sonic Universe #50.
So far only one chapter out of confirmed 5 have been released and can be read here at Bumbleking.
For fans who were disappointed because of what happened after the reboot, or just want some closure, reading these might be a good and fullfilling alternative. Be sure to share your opinions with us!