Sonic Lost World: Demo released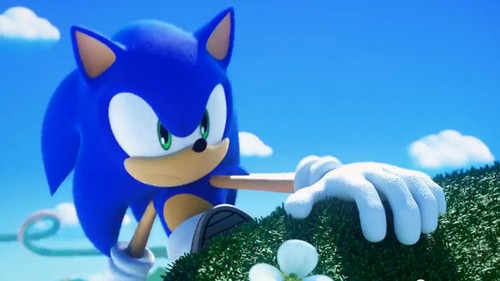 Sonic Lost World got mixed opinions by both reviewers and fans, so it's natural that you're not completely sure if this game might be the one for you. Well, fear not, because the demo of both versions have been released on their respentative consoles, so everyone can check them out and give their own opinions, eventually leading into buying the game or staying away from it.
To download the Demo, go the the respentative market (for example Nintendo 3ds shop) on your console, and you'll find the game under the tab Demo's. Have fun!