SASRT: Ryo has joined the race!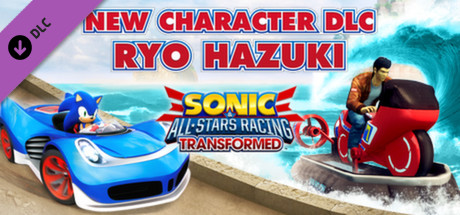 Yes, that is correct! Earlier he was mentioned as playable character for the new release on the android , but now he is officially on the steam version . Ladies and gentlemen, Ryo Hazuki! However, instead of an update, he comes as a downloadable content, meaning you still have to pay to play as him.
So far, Ryo has only been confirmed for the Android version and the Steam version, with still no news concerning the console versions. It seems like Sumo and Sega are really forgetting about the console versions, despite the xbox 360 having an award.