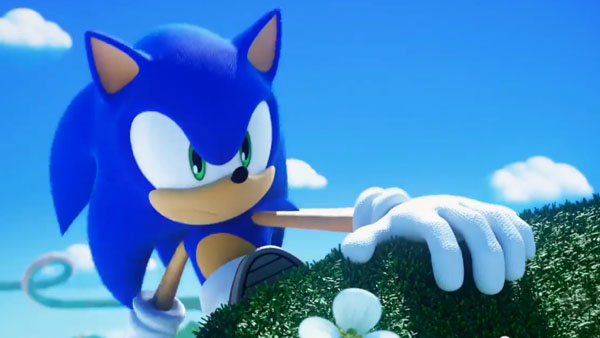 Sonic Lost World on the Wii U has got a patch as of late, which include solutions to problems people were having earlier. This patch will soon be available for free download at the Nintendo Shop on your console, including the following fixes:
Gameplay Updates:
• Collecting 100 rings will now grant the player an extra life.
• In the event of a Game Over, we have doubled the amount of lives the player will begin with when continuing. (From 5  to 10)
• The Indigo Asteroid, Crimson Eagle, Orange Rocket, and Black Bomb Color Powers can now be controlled using the analog stick and buttons.
• Fixed a rare graphical issue that would sometimes appear during the pinball section of the Frozen Factory casino area.
Additional Updates:
• When completing the NiGHTMARE DLC, users will be notified that they can re-play it after scoring 100,000 points.
• Items will now appear on the world map.